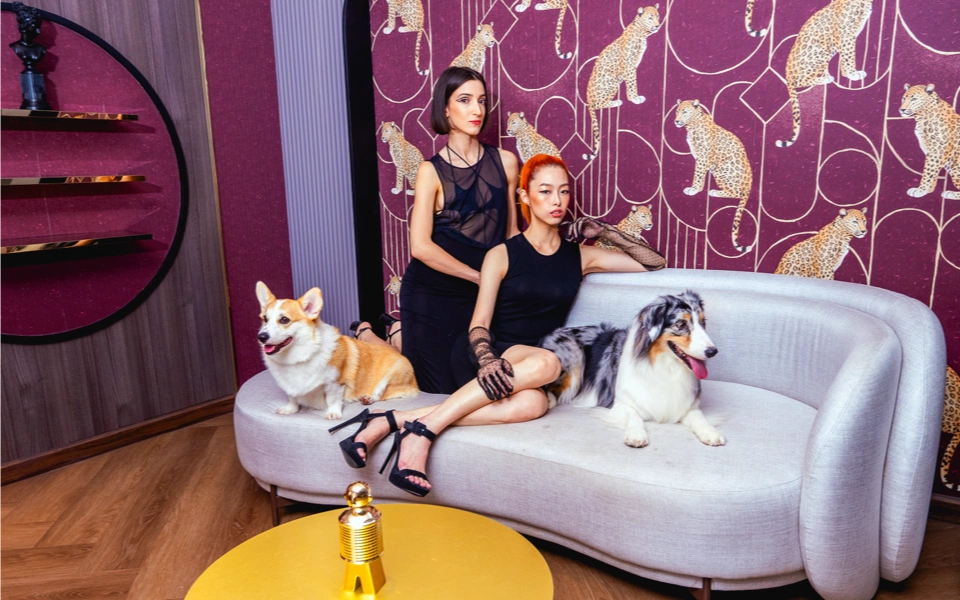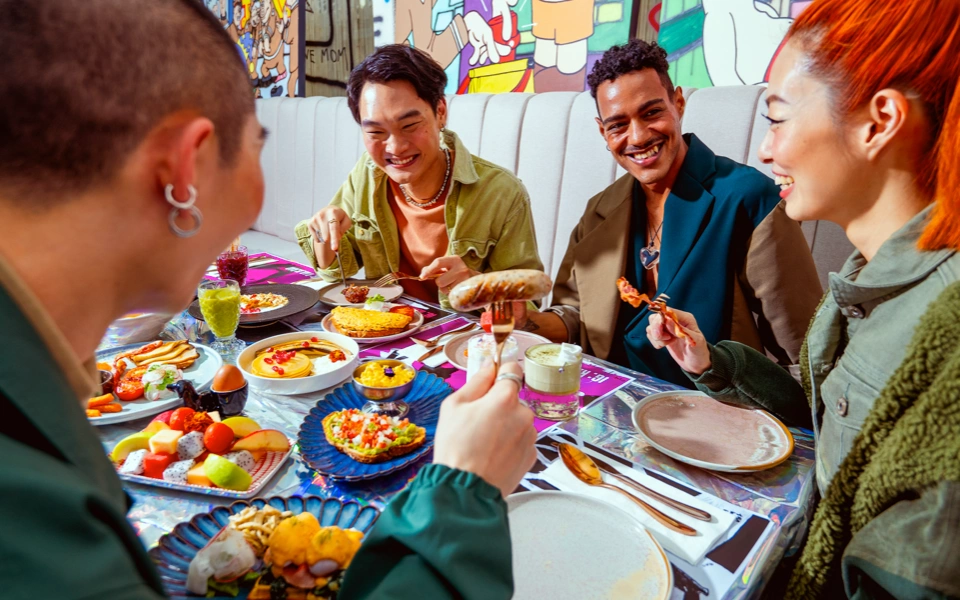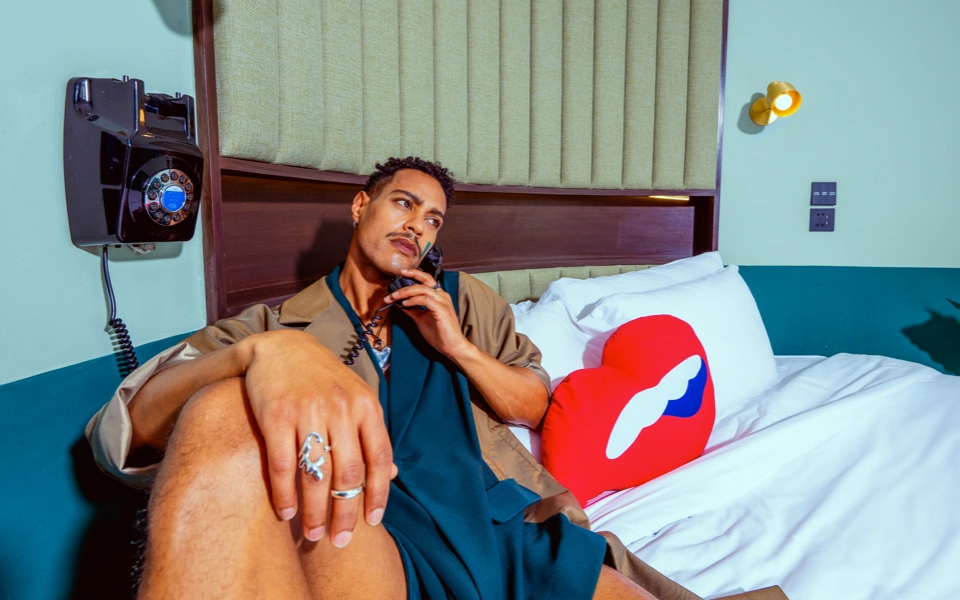 FLUID SPACE FOR PLAYFUL ADULTS
Welcome to The Fig Lobby
A cinematic fusion of a cozy living room at friends' vacation house, a secret dance club, an art restaurant and an otherworldly community living space creating an entirely new art-infused living experience for the brave and ever- changing world we inhabit.
The Fig Lobby is a fine exhibition of experimental frame of mind, willing to celebrate the progress, and not waiting for permission not perfection.
OUR SPACE
THE SPACE LOOKS LIKE A THEME PARK, AND YOU'RE INVITED TO STAY OVER.
Going with striking Hundertwasser and Gaudi influences, he honours the history of the yet-to-be- gentrified Bangkok and its people. The Fig Lobby looks like an adventurous stay, to say the least. Between support for the art community and the modern spin on Bangkok's past, a safe space for everyone looking for one.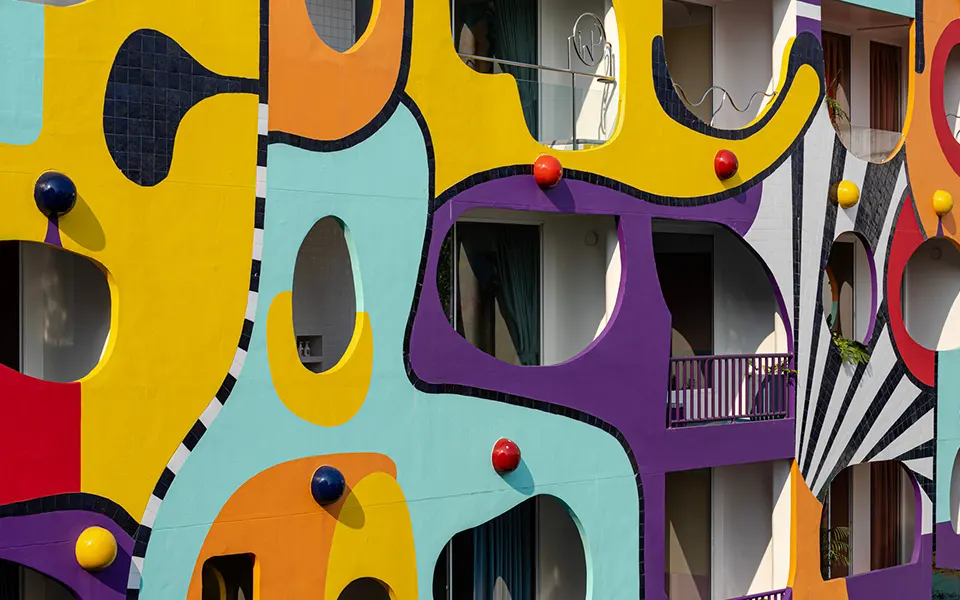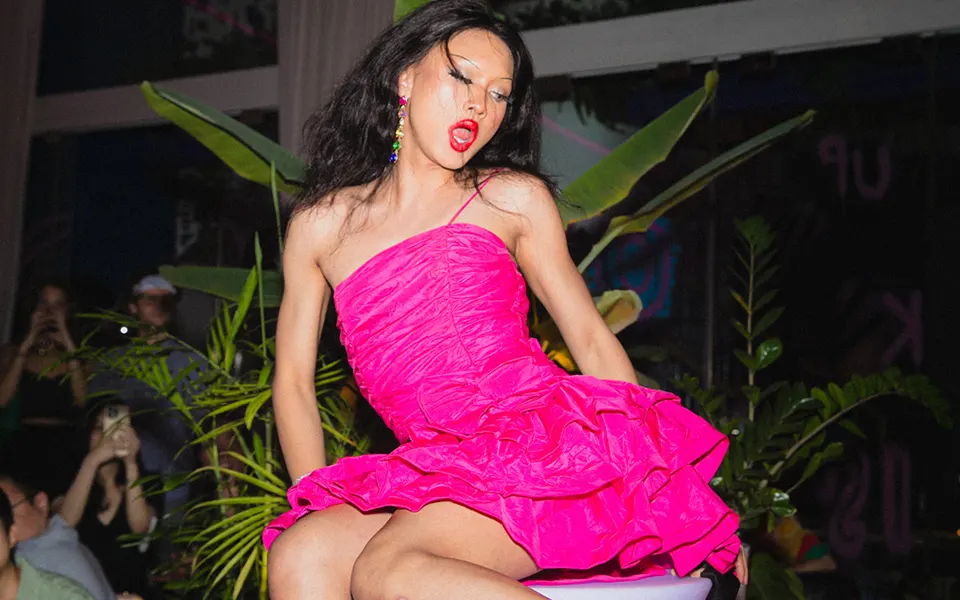 READY TO STEP INTO A SPACE OF BOUNDLESS IMAGINATION & ARTISTIC EXPLORATION?
As artists ourselves, we understand the importance of having a dedicated space to nurture creativity and bring visions to life. Thats why we've meticulously designed our creative space to cater the unique needs of artists, creators and visionaries like you!
But our creative space isn't just about the tools - it's about the community. Unleash your artistic spirits and experience the joy of bringing your visions to life, your masterpieces awaits!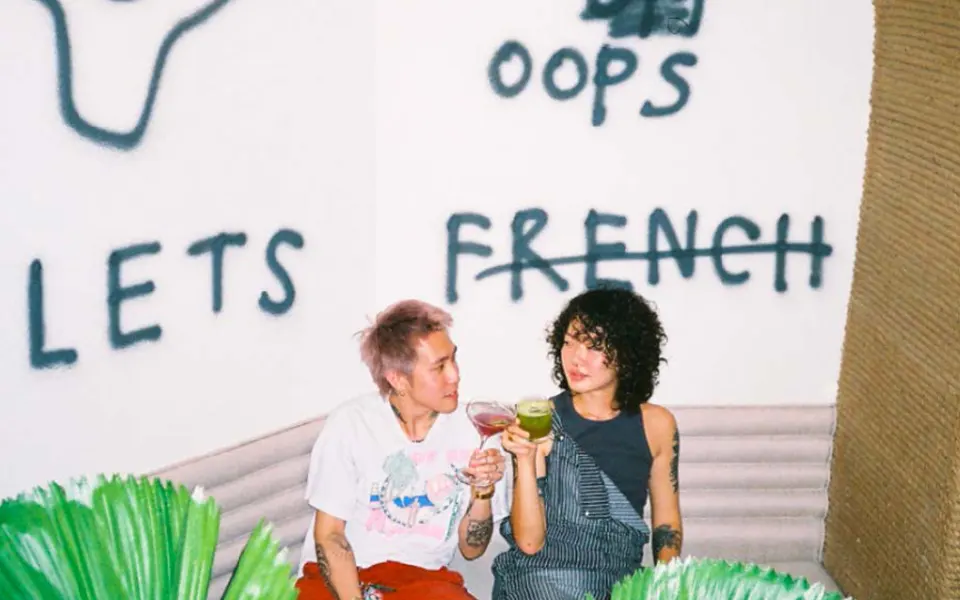 CREATORS & COMMUNITY
The Fig Lobby is a brainchild of an international team of millennials, with backgrounds in hospitality, branding, arts, cinema, and theme park construction and design. According to their manifesto, The Fig Lobby is a fruit of love and lust. It's a safe space to love yourself and others, to heal, to explore new things, and to celebrate.